From clients…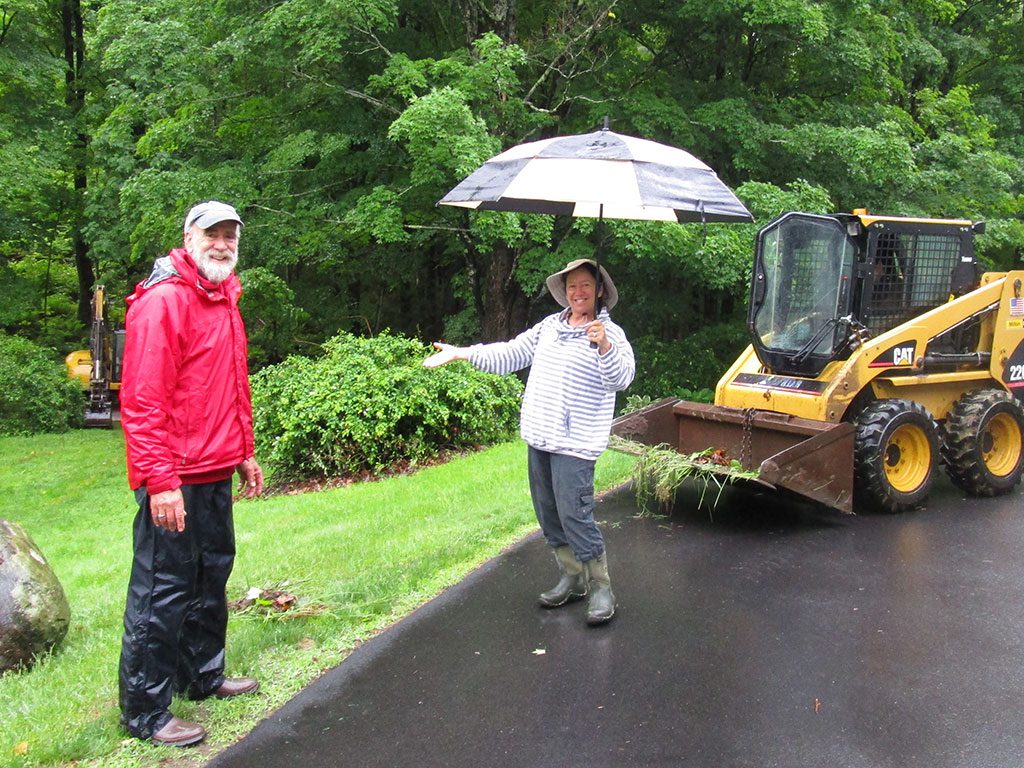 As my husband and I have wildly different ideas and tastes, Cyndy constantly had to tread that fine line between pleasing us both and risking antagonizing one or the other of us, (which I must say she has managed to do successfully for 12 years now). She has managed to bring us both into harmony, along with our gardens, no small feat.
Cyndy has managed to introduce sustainable and environmentally-friendly gardening techniques to us over the years.  She has gradually gotten us to reduce our fertilizing and spraying with toxic chemicals, while simultaneously suggesting alternatives that are safe and effective.
Thanks again, Cyndy, it is all beyond beautiful!
We are loving our new look. I feel like the queen of a small Greek island, sitting under the pergola by the 'seaside.'
I know that when I voice some concern, I am heard. Cyndy listens attentively before she answers or suggests possible solutions.
Cyndy's creativity, caring and reliability surface also in her ability to organize and maintain a wonderful team of workers on her projects.
I have greatly benefited and enjoyed working with Cyndy and her team.
From the crew…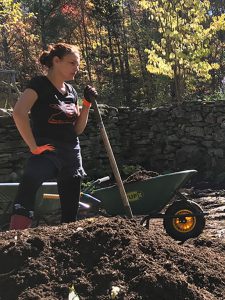 Over the past five seasons I have watched her create beautiful gardens from neglected landscape, always considering the client's desires and styles.
The result is often unexpected beauty, appreciated by the clients who ask her back season after season.
I believe this is a natural gift of Cyndy's, the ability to see the whole picture, home, woodlands, surrounding fields or natural wild places that become part of her vision.
Cyndy exhibits the skills of a true leader. We appreciate her guidance and
trust and in turn take pride in our work and creations.
From colleagues…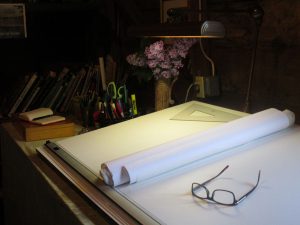 …wealth of practical gardening experience.
She knows plants…how to work with clients.
She sees the bigger picture –in relation to sustainability.
Thanks for all the work that goes into being a Garden Tour Host…we had fabulous feedback.